An experimental indie games studio from Costa Rica. We are currently developing the Strategy and Simulation title SOOT where you can terraform little planets and exploit their resources.
Learn more about the planets of SOOT
Check our insights on Game Development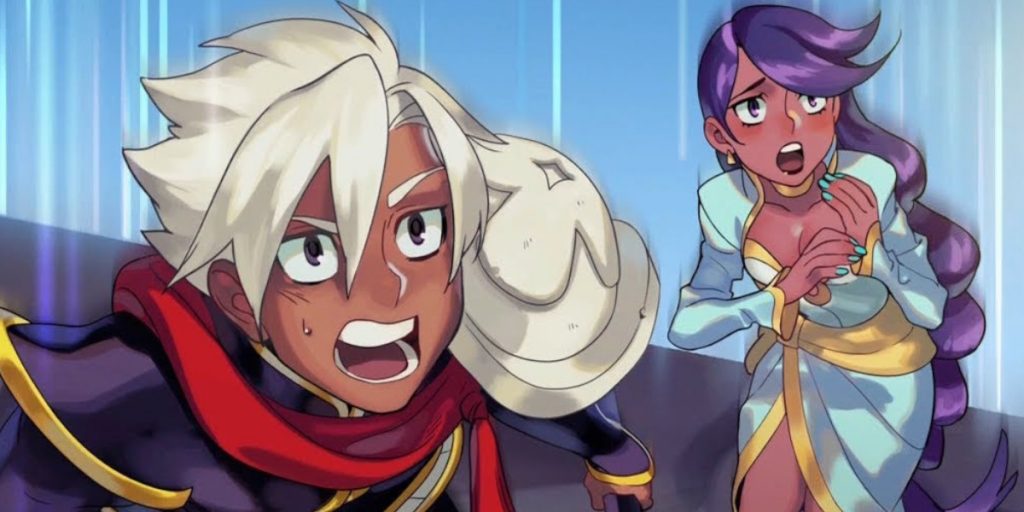 A word of warning: this ended up being a very long piece. I got carried…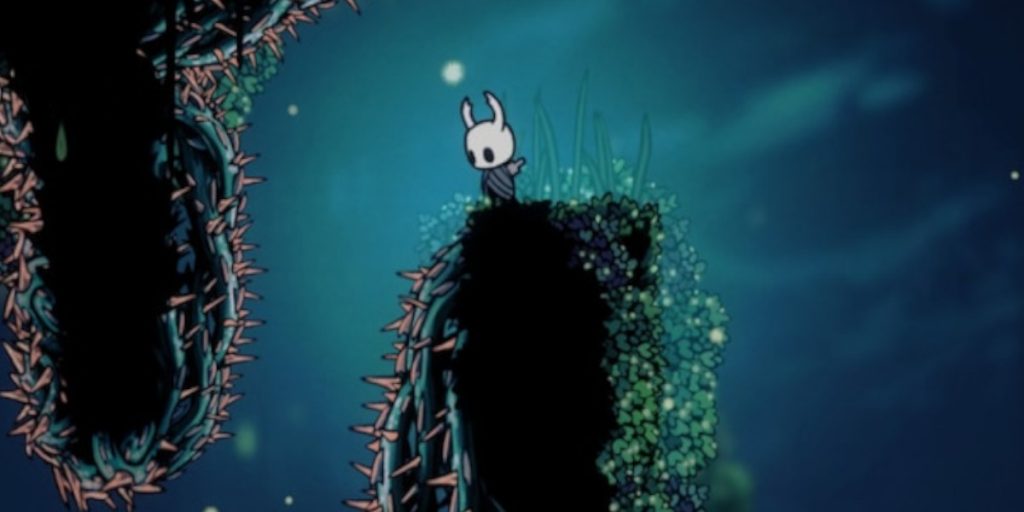 Hollow Knight is a solid game, but that doesn't mean there's no room for improvement….