The world has lost its balance and a great danger looms humanity with the impending destruction of a cataclysmic event. The only hope resides in the technology to terraform the planet and reinstate the right conditions to avoid the tragedy.
The technology has been lost to the ages, mysticism, and superstition have taken over; but the key to the secret of terraforming lies in the hands of Laura McKenzie, a brave scientist determined to save her homeworld at all costs, and the ancient encoded manuscript that reached her hands in a fateful hour.
In SOOT the player takes control of that scientist learning about terraforming through a strategy simulation game with a delicate system of balances and counterbalances and a thrill-filled story with more than one secret about the world and the nature of the coming doom.
SOOT features a dramatic story filled with conspiracies, conflicting interests, and a complex political agenda, all while struggling with the technological challenges of two eras clashing through the pages of an ancient journal.

Deep thought-provoking gameplay that promotes problem-solving with a complex simulation system.
Level-based progression that challenges the player along with the story.
Narrative driven with an engaging story presented through gameplay and interactive comic books.
Stylized take on the sci-fi genre with a detail-rich Steampunk aesthetic.
Mature discussion about how humanity influences the environment through technology.
Release:
Steam – May 27th, 2022
PS4 | PS5 – TBA
Xbox Series S|X – TBA
Nintendo Switch – TBA
Published by:
Ceiba Software & Arts
Micropsia Games
Base Price:

Download the Trailer (.mp4 – 99MB)

Download the images (.zip – 97MB)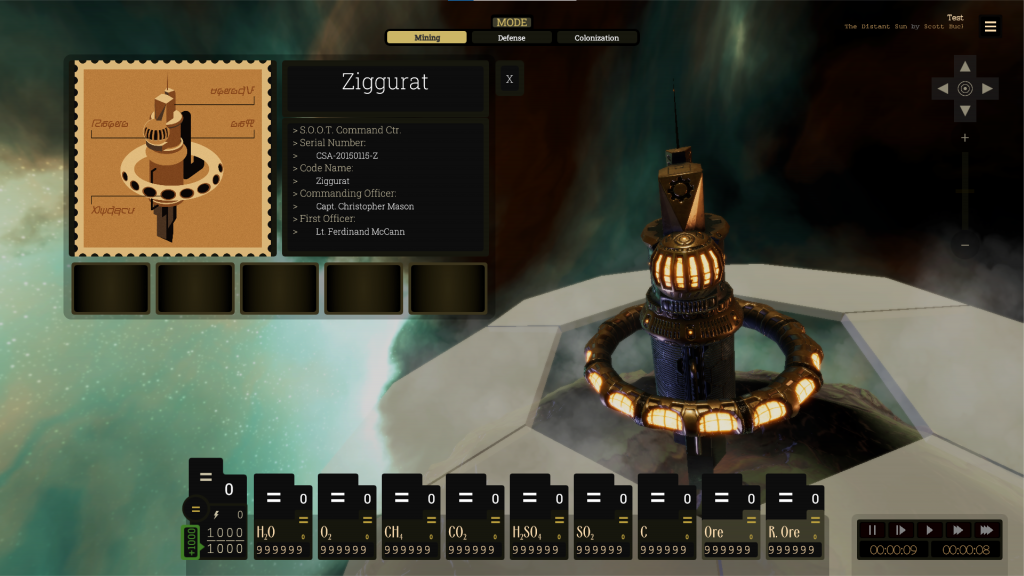 Awards
Winner Best Game from Costa Rica in Expovit 2021
Winner Best Gameplay in Expovit 2021
Nominated in EVA Play 2020
Nominated in Maquinitas – Let's Play 2021
Quotes
"The gameplay mechanics are pretty good and the way the elements get presented to the player makes it easier for a new player to get into them and enjoy the game."
– Fullthrough Gamers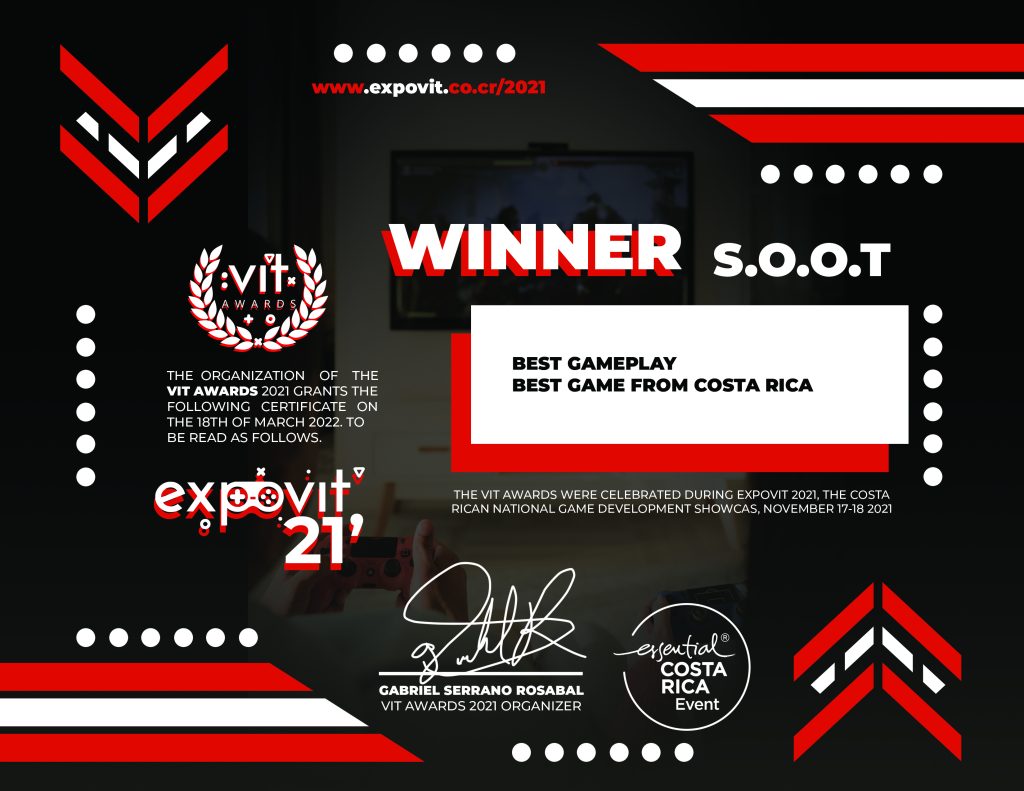 We have a demo with two levels and a bit of story.